News & Article
11 Mar 2022
TJSL Health "Package of Happiness"
Jakarta, Tanjung Priok- TJSL or corporate social responsibility that has been given by PT ILCS to the surrounding community by providing assistance in the form of "Package of Happiness".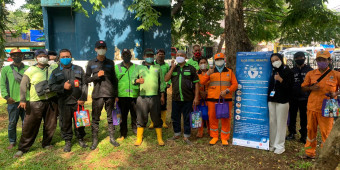 28 Feb 2022
Inauguration of Go Live TOS Nusantara & Single Billing Area TP1 Tanjung Priok T009
Digitizing operational services at T009 Tanjung Priok in order to Service improvements have been ongoing since 2015. With the latest developments in information technology the provision of operating...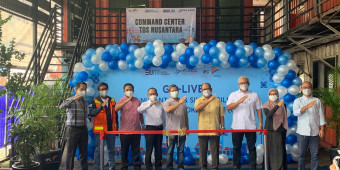 05 Dec 2021
CSR PT ILCS - Sunda Kelapa Flood Assistance
Rob flood is a phenomenon of the tides of sea water at certain times often occurring in areas not far from the coast. On Friday, December 3, 2021, the Rob flood disaster occurred in the North Jakarta...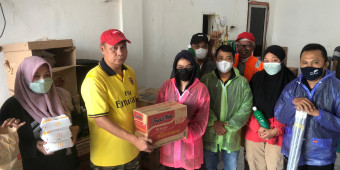 22 Nov 2021
Introduction and Simulation of Nusantara TOS
On November 22, 2021, TOS Nusantara was Introduced within PT Pelindo Group as one of the mechanisms for PT ILCS to provide technology
05 Nov 2021
Implementation of the Corporate Secretary Forum Pelindo Group 2021
The Corporate Secretary Forum with the theme of "Spirit of Integration for Pelindo" is a forum for the Public Relations or Corporate Secretary of the Pelindo Group to synergize and coordinate public r...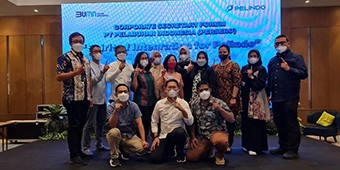 01 Jun 2021
ILCS Achieves ISO 9001:2015 Certificate
As of May 7, 2021, PT ILCS has officially obtained the ISO 9001:2015 quality management certification.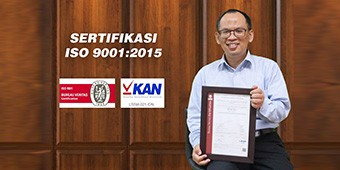 05 Mar 2021
Signing of MoU ILCS-CyberLogitec Global
PT ILCS signed a Memorandum of Understanding (MoU) with CyberLogitec Global virtually through the zoom application, Friday (5/3/21)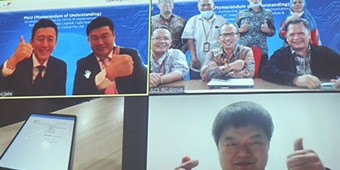 04 Mar 2021
Port of Indonesia IV (Persero) Working Visit to PT Pelabuhan Indonesia II (Persero)
PT Pelabuhan Indonesia IV (Persero) made a working visit to PT Pelabuhan Indonesia II (Persero) in the context of an IT sharing session aimed at benchmarking the port system.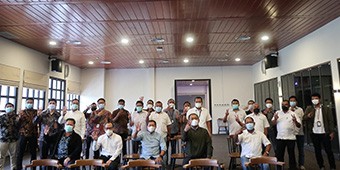 25 Feb 2021
The signing of the IT Solution MoU between ILCS, IPC TPK, PTP and IKT
MoU (Memorandum of Understanding) IT Solution was signed between ILCS, IPC TPK, PTP and IKT at Aston Sentul. The signing of this MoU is a form of ILCS' seriousness to become an IT Solution IPC Group.