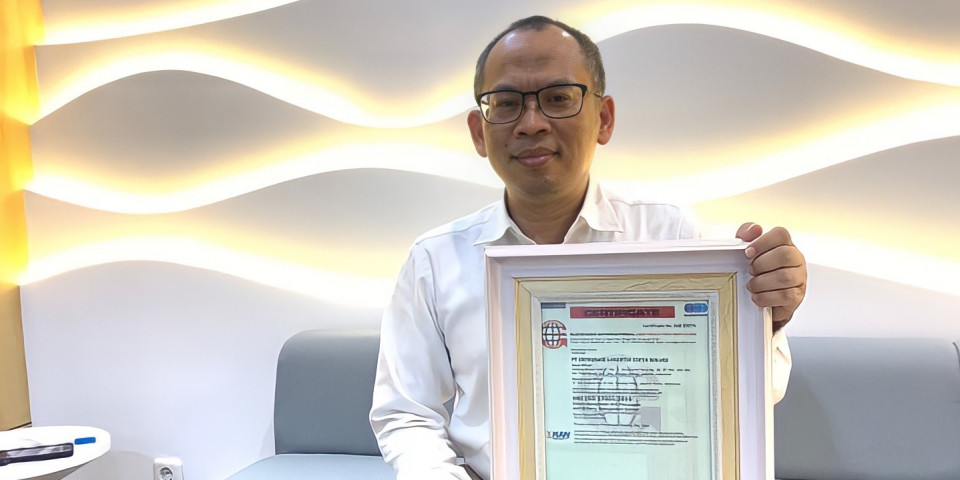 Jakarta, April 8, 2022- ISO 37001:2016 certification is a standard that was released in 2016, regulating the anti-bribery management system or known as SMAP.
Since the beginning of 2019, the demand to have ISO 37001 certification has attracted the attention of all circles and the business sector in Indonesia, especially State-Owned Enterprises (BUMN). ISO 37001:2016 can be used to instill an anti-bribery culture in a state or private organization/institution. This standard detects the potential for bribery, so organizations/institutions can take precautions early on.
PT Integration Logistik Cipta Solusi (ILCS) has now received ISO 37001:2016 certification on January 31, 2022, SMAP is a control system that establishes, implements, reviews and improves management strategies and objectives that meet the requirements of the ISO 37001:2016 standard.
SMAP helps prevent, detect and deal with bribery as well as comply with anti-bribery regulations and voluntary commitments according to activities, as well as create a culture of honesty, transparency, openness and compliance at PT ILCS.
With the achievement of ISO 37001:2016 Certification, it is hoped that PT Integration Logistik Cipta Solusi can establish, implement, and improve anti-bribery programs in every business activity in the public service sector.
Berita Lainnya
30 Jun 2022
One Tumbler, Life's Better
Thursday 30 June 2022, ILCS officially started the "One Tumbler, Life's Better" program in the office environment. The movement to reduce plastic waste is packaged in the CSR program or Environmental...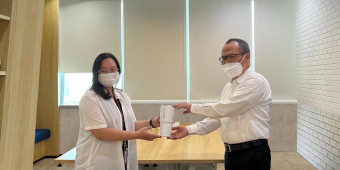 27 Apr 2022
Homecoming program with BUMN 2022
PT ILCS sent 2 buses for the community to Yogyakarta. The 2022 BUMN Joint Homecoming Program takes place at the Gelora Bungkaro Stadium, Jakarta.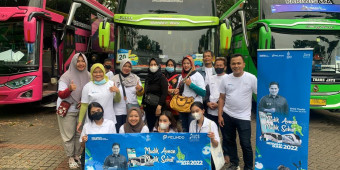 25 Apr 2022
Sharing Takjil During Ramadhan 2022
ILCS took advantage of the Ramadhan moment by sharing takjil for the area around the company, this activity was a CSR or Environmental Social Responsibility program aimed at the community around Tanju...