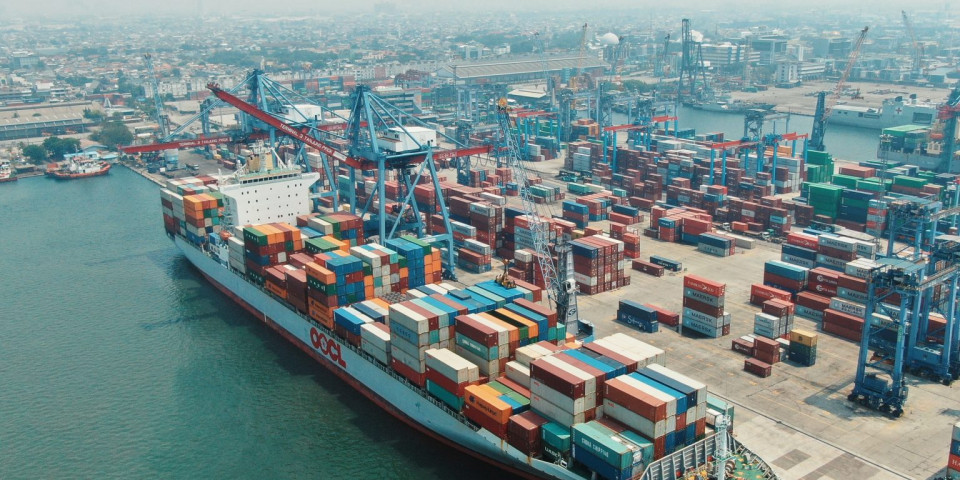 Tanjung Priok Port 24/7 Ship Operation System Service MOS or also known as Marine Operating System.
MOS or also known as Marine Operating System is an application that aims to support the efficiency and effectiveness of pilotage operations, delays, and other supporting facilities for planning, scheduling, recording and also job execution that can be accessed via mobile devices. Of course, with this application, it can facilitate the activities in the port, especially in the field of operational planning and scheduling. The process of providing ship services at the port is carried out through several integrated systems consisting of order management systems, operational systems, billing systems, and payment systems.
In the provision of services, sometimes there are problems caused by several aspects such as lack of understanding of users related to the business of providing services, system problems, and service barriers with 3rd parties. These obstacles are handled by ILCS providing 24/7 call center services and on-site engineers, as well as a disturbance handling center to ensure maximum service availability so that problems that occur can be handled immediately and make it easier for port service users to get maximum service.
The process of handling disturbances by reporting to the call center makes it easier for users to find out the causes of disturbances, the handling process, and the resolution of disturbances in a more transparent and monitored manner. What's more, with the support of the on-site engineer team on duty at each port site, it provides a higher level of system service availability through direct handling by competent experts.
Berita Lainnya
03 Jul 2023
Pelindo Solusi Digital presents Port Digitalization Experience with Single System 4.0 at the 2023 Hannover Messe Exhibition
HANNOVER, GERMANY - Pelindo Solusi Digital and Pelindo are participating in the Hannover Messe 2023 exhibition by presenting the experience of Port Digitalization with Single System 4.0.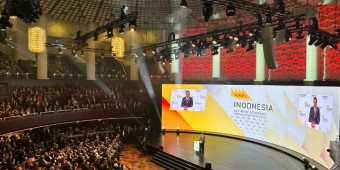 30 Nov 2022
For the Acceleration of Port Digitalization, ILCS Undertakes Market Expansion
JAKARTA - Market expansion is one of the company's ways to expand the business and improve services to customers, especially PT Integrasi Logistik Cipta Solusi (ILCS) to support the transformation of...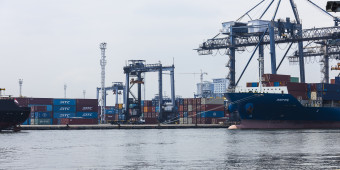 31 Oct 2022
Operational System Provision
Marking the beginning of support for IT services after the Pelindo merger, ILCS as an entity that focuses on IT services at the end of 2021 initiated the implementation of a Single System, including t...