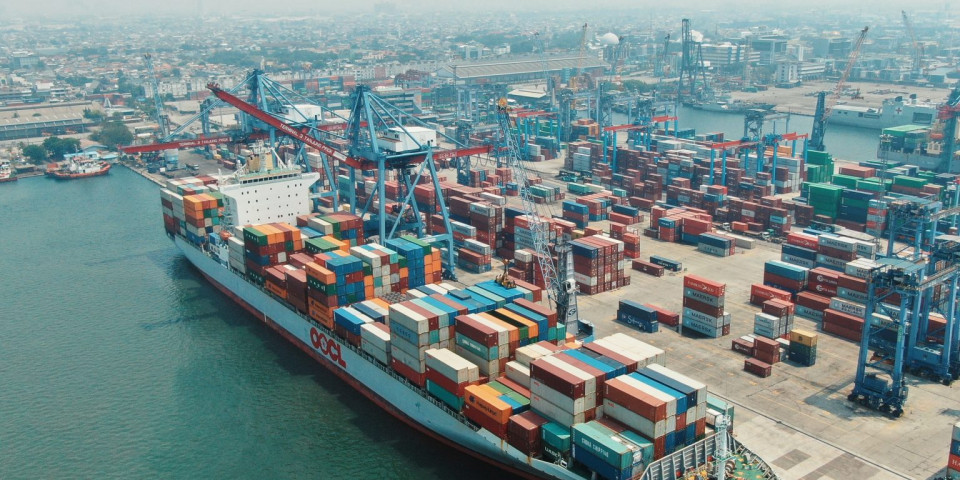 Tanjung Priok Port 24/7 Ship Operation System Service MOS or also known as Marine Operating System.
MOS or also known as Marine Operating System is an application that aims to support the efficiency and effectiveness of pilotage operations, delays, and other supporting facilities for planning, scheduling, recording and also job execution that can be accessed via mobile devices. Of course, with this application, it can facilitate the activities in the port, especially in the field of operational planning and scheduling. The process of providing ship services at the port is carried out through several integrated systems consisting of order management systems, operational systems, billing systems, and payment systems.
In the provision of services, sometimes there are problems caused by several aspects such as lack of understanding of users related to the business of providing services, system problems, and service barriers with 3rd parties. These obstacles are handled by ILCS providing 24/7 call center services and on-site engineers, as well as a disturbance handling center to ensure maximum service availability so that problems that occur can be handled immediately and make it easier for port service users to get maximum service.
The process of handling disturbances by reporting to the call center makes it easier for users to find out the causes of disturbances, the handling process, and the resolution of disturbances in a more transparent and monitored manner. What's more, with the support of the on-site engineer team on duty at each port site, it provides a higher level of system service availability through direct handling by competent experts.
Berita Lainnya
30 Jun 2022
One Tumbler, Life's Better
Thursday 30 June 2022, ILCS officially started the "One Tumbler, Life's Better" program in the office environment. The movement to reduce plastic waste is packaged in the CSR program or Environmental...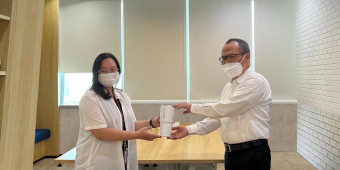 27 Apr 2022
Homecoming program with BUMN 2022
PT ILCS sent 2 buses for the community to Yogyakarta. The 2022 BUMN Joint Homecoming Program takes place at the Gelora Bungkaro Stadium, Jakarta.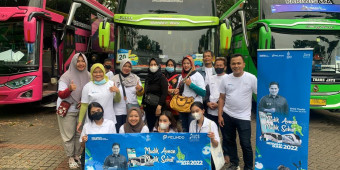 25 Apr 2022
Sharing Takjil During Ramadhan 2022
ILCS took advantage of the Ramadhan moment by sharing takjil for the area around the company, this activity was a CSR or Environmental Social Responsibility program aimed at the community around Tanju...