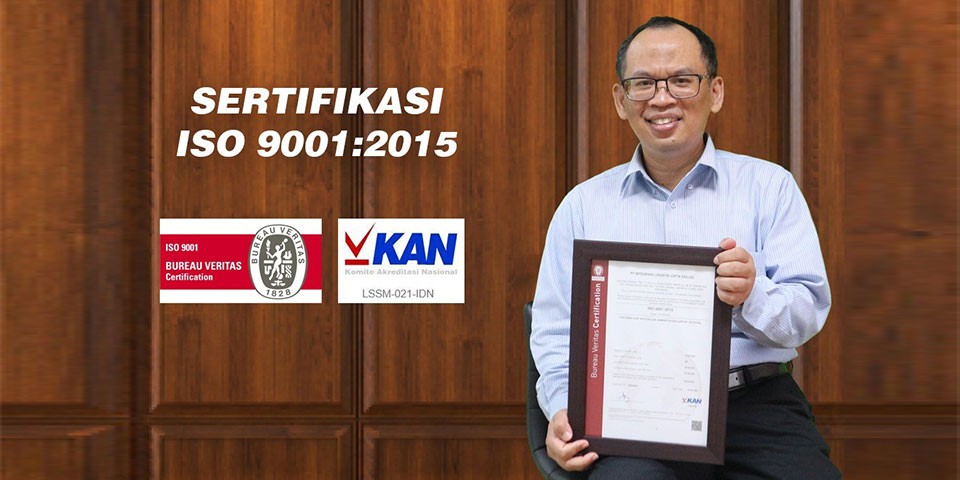 As of May 7, 2021, PT ILCS has officially obtained the ISO 9001:2015 quality management certification.
As of May 7, 2021, PT ILCS has officially obtained the ISO 9001:2015 quality management certification. This certificate is issued by the Certification Agency of PT Bureau Veritas Indonesia.
"To get this certification is not an easy thing, because we have to build our own team in escort and process. I really hope that the organization's performance will be better with ISO 9001:2015. So that ILCS will be more sustainable in the future." said the General Manager of Operations and Service Delivery, Chairul Anwar as the head of the ISO 9001:2015 task force.
ISO 9001:2015 certification itself is an international standard for Quality Management System Certification. The purpose of this certification is to ensure that the products or services produced by a company meet the requirements set by international standards bodies.
PT ILCS considers the important role of Customer Care as the front line, so services must be optimized by improving the quality of service and implementing ISO 9001:2015.
"After undergoing the certification and verification process, the company will continue to strive to achieve the best quality performance, and focus on service to customers". Said the President Director of ILCS, Heru Satrio.
Berita Lainnya
30 Nov 2022
For the Acceleration of Port Digitalization, ILCS Undertakes Market Expansion
JAKARTA - Market expansion is one of the company's ways to expand the business and improve services to customers, especially PT Integrasi Logistik Cipta Solusi (ILCS) to support the transformation of...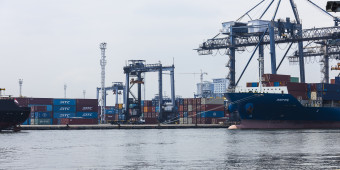 31 Oct 2022
Operational System Provision
Marking the beginning of support for IT services after the Pelindo merger, ILCS as an entity that focuses on IT services at the end of 2021 initiated the implementation of a Single System, including t...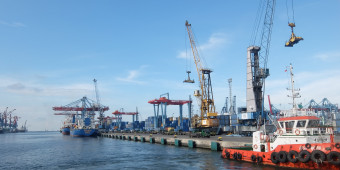 31 Oct 2022
ILCS position as IT Solution's Provider
ILCS one of Pelindo's subsidiaries which focuses on IT services on Port digitization services and Logistics was appointed as an IT Solution Provider within the Pelindo Group, on January 12 2022, thr...