Lorem ipsum dolor sit amet, consectetur adipiscing elit
Lorem ipsum dolor sit amet, consectetur adipiscing elit Lorem ipsum dolor sit amet, consectetur adipiscing elit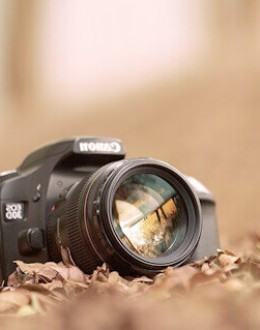 Lorem ipsum dolor sit amet
Download
Server provisioning services. Physical or virtual. Up to the provision of all the necessary resources. Including up to the provision of the network and its connectivity. In accordance with customer needs and capabilities

Features:
Provision of flexible and scalable resources in the form of servers or virtual servers as needed without the need to think about investment and operational activities.
ILCS provides collocation, hosting and virtualization services. And managed with best practices running in general, by an experienced support team.
Benefits:
Flexible, fast and efficient. Services can be tailor made. Tailored to customer needs and capabilities.