Lorem ipsum dolor sit amet, consectetur adipiscing elit
Lorem ipsum dolor sit amet, consectetur adipiscing elit Lorem ipsum dolor sit amet, consectetur adipiscing elit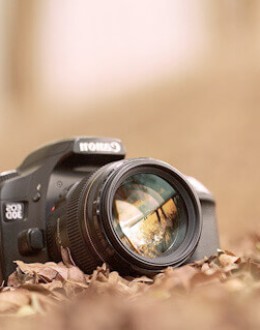 Lorem ipsum dolor sit amet
Download
Fleet Management System is a service for managing and monitoring logistics fleets, such as trucks, box cars, trailers, containers, and other vehicles. iFleet uses tracking technology based on GPS and GSM. Currently, iFleet has been trusted to be used by more than 500 vehicles. This application is also equipped with additional sensors that complement the needs of logistics vehicle monitoring, namely fuel sensors, temperature sensors, and door sensors.

Features:
Online Announce
Announcement Notification
Activity Validation
Electronic Visit ID
Truck Monitoring
Electronic Notification.